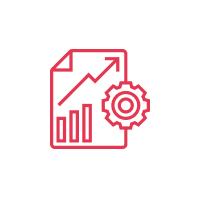 Strategy Implementation
After the delivery of our consulting services, our commitment with you doesn't end there. We continue the journey with you through the next steps including implementation, development, campaigns, localization, and optimization.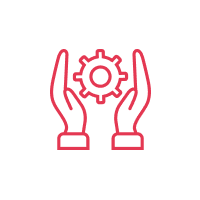 Hands-on Experience
We have insights and know-hows that is based on 17 years of actual experiences working with major brands that are coming to or want to expand in Korea. We have handled digital marketing activities and strategies as long-term partners for many brands in a variety of industries ranging from luxury, beauty, technology and more.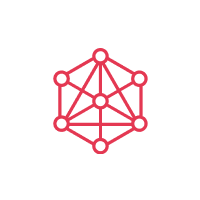 Strong Partnership
Network
We have partners in various categories and industries ranging from consumer research, social listening tools, data crawling and much more. With partners that have a range of different capabilities, it allows us to offer you the best and extensive consulting services designed for your needs.